You're invited to attend the premiere documentary viewing of "Blacked Out," a project of the Highland Park African-American History Project.
Tickets purchased at the door:
$5 adult
$free for high school students or younger. Please note, parental discretion is advised due to the disturbing content of the film.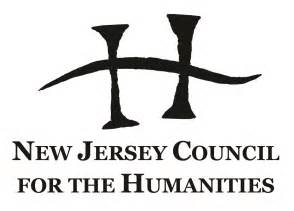 Funding support for this project has been generously given through a grant from the New Jersey Council for the Humanities.