The Cave is moving OUTDOORS for the fall semester for 6th-8th grade middle school students, Monday-Friday, 1:30-4:00pm, on the front lawn of the Reformed Church of Highland Park. Masks are required at all times. Social distancing practices will be followed. The Cave will be closed when it is raining.

For this semester, The Cave will run on the following schedule:
1:30-2:30pm Academic Support
2:30-4:00pm Games and Activities
Prepackaged lunch will be made available through the Highland Park School District Food Service.
The Cave is an after-school drop-in center in Highland Park for children in 6th-8th grades. The Cave provides a space for students to spend time with their friends after school in a safe and supervised environment, work on homework, play games, and participate in creative activities.
The Cave is free of charge and is open from 3-5pm, Monday–Friday, excluding the days that Highland Park Middle School is closed.
The Cave is located at 19 South 2nd Avenue, inside the lower level of the Reformed Church of Highland Park. The Cave is a secular program run by Who is My Neighbor?, in which the church is solely the provider of space for the program to run. We are grateful to the Reformed Church for its generosity in providing community space for youth in Highland Park.
The Cave is supervised by Lara Arp (Director, Who Is My Neighbor?) and run by Austin Morreale (Director, The Cave Afterschool Center). Additional Cave staffing includes interns from Rutgers University School of Social Work, Princeton Theological Seminary, and Centenary University's Social Work Program.
Each day, students are provided with snack and homework assistance. If your child has specific dietary needs or homework requests, please let us know, and we will do our best to provide this support. On multiple occasions throughout the year, students also have the opportunity to participate in optional enrichment activities including cooking, art, and poetry.
To register, please complete and return this Cave registration form.
Questions or for more information, please contact…
Lara Arp: Lara@WhoIsMyneighbor.net, 732-379-0897 (office 9am-1pm), 732-439-8928 (cell#)
Austin Morreale: TheCave@WhoIsMyNeighbor.net, 404-944-1648 (cell# during Cave hours 3-5pm)
Also, friend us on Facebook for up-to-date Cave happenings.
If you would like to make a donation to help support The Cave Afterschool Center, please use the donate button below. Thank you!

Donate
Enrichment Programs in the Cave
Speaking Arts is a visual arts and poetic arts program for middle school youth in Highland Park that addresses the issues of underage drinking, peer pressure, and healthy decision-making. This program is generously funded through a grant from the Highland Park Municipal Alliance.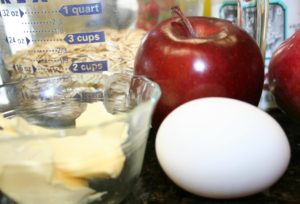 Healthy Kitchen is a series of cooking classes designed for middle school youth attending The Cave. The Healthy Kitchen Program curriculum is created, taught, and generously funded by medical students from Rutgers Robert Wood Johnson Medical School. (RRWJMS)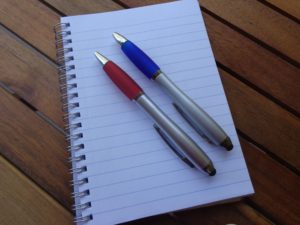 Cave Connections is a program run in The Cave simultaneously during the same time period as LEAD is taught in Highland Park Middle School, which addresses the issues of alcohol abuse, specifically in relation to underage drinking. This program is generously funded through a grant from the Highland Park Municipal Alliance.