Saturday, October 15, 2016: The Do Rights, A History of FUNK at Pino's
The evening's History of Funk will blend dance party with education as the band presents songs in the genre and a survey of styles. Historical connections will also be drawn to The Do Rights' own original music and contemporary funk interpretations.
At Located at 13 N. 4th Avenue, Highland Park, NJ 08904
Saturday, October 10, 2015: Putty Dance Project presents Going, Wanting in the Age of the Selfie
A collaborative dance theater production bringing together modern jazz dance choreography, future jazz music scores, live instrumentation,monologue and digital media into a thematic narrative
At Crossroads Theatre, 7 Livingston Ave, New Brunswick, NJ 08901
Use of Crossroads Theatre was made available through the generosity of Johnson & Johnson, Middlesex County Cultural and Heritage Commission/Board of Chosen Freeholders and New Brunswick Cultural Center, Inc.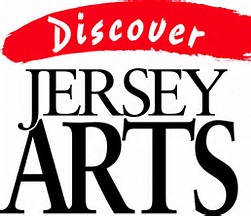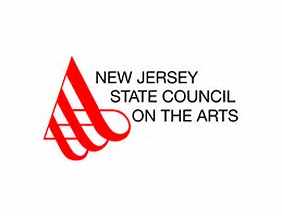 October 24, 2009:  Celtic band Blackwater playing and singing traditional and modern Celtic music. The opening singers, a dozen girls from Highland Park High School who form the ensemble Amandala, also charmed the audience with their amazing voices. Thanks, everyone involved in producing the concert and to those who came out and supported WIMNI (in spite of torrential rain)!
2006: Blackwater played to a full house in 2006 as part of Who Is My Neighbor's Global Heart concert series. Rooted in Irish and British traditions, the three men and two women perform songs that range from rollicking and thunderous to winsome and poignant. With traditional and modern instruments they make music that is high-spirited or reflective, with plenty of humor in the mix.